CBD Hemp Oil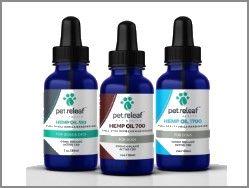 Pet Releaf is a family business, co-founded by Alina and Steve Smith. Their motivation came from an urgent need to help their dog Mattie, whose health and mobility was deteriorating due to arthritic pain problems. They wanted to find a safe and natural solution for Mattie! They succeeded!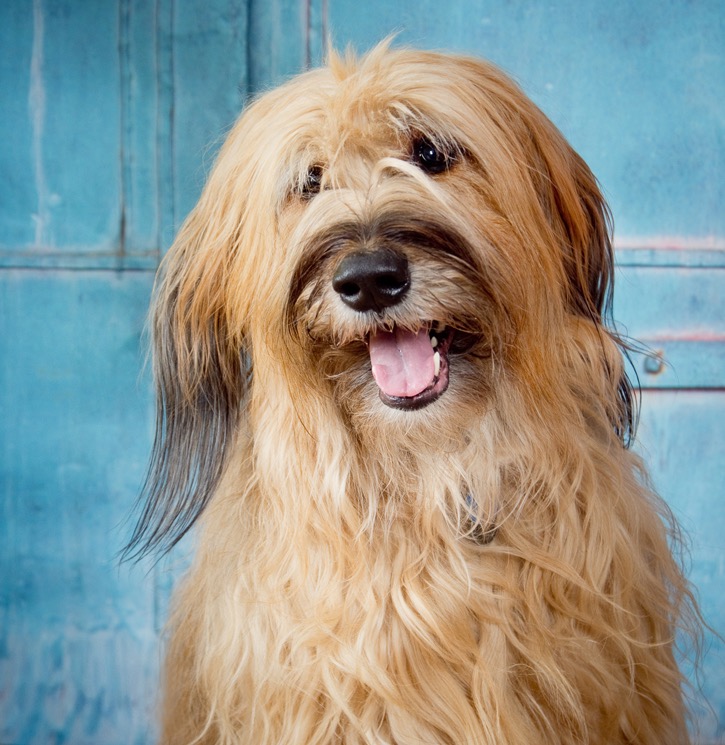 I, as well, discovered this product by wanting to help my dog ​​Haley when diagnosed with a cancerous tumour inside the 3rd lumbar vertebra. This tumour was compressing her spinal cord by over 50%. Otherwise in excellent health, I opted to go ahead with chemotherapy treatments along with other supporting medications. The Pet Releaf CBD oil has proven invaluable in keeping Haley comfortable, happy and helping recover the use of her hind legs!



Unfortunately my beautiful Haley left us on July 18, 2018 but the CBD oil allowed her to live comfortably for a good 3 months. I am very grateful. I consider this web shop her legacy. Now I use CBD oil to help my other dog, Ziggy, get over the loss of his big sister.




CBD Capsules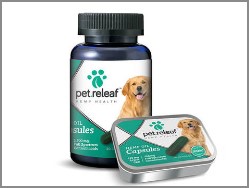 Edibites

Haley
Not only are Pet Releaf CBD products useful support when our animals are sick or injured but they are also beneficial in the maintenance and optimisation of our pets' health.

Canna Care Topical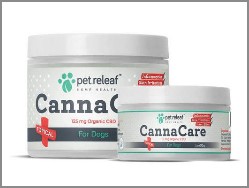 Lip Balm